Skating Treadmill Training
Professionally guided training to become a better skater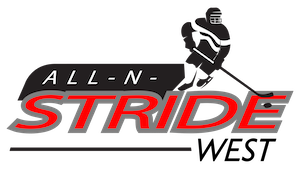 New Ownership - Same Great Training!
GPT Hockey is now the owner of All-N-Stride – all locations.
Ann Arbor, Novi, Grand Rapids & Muskegon
Scientifically Based Curriculum
Our training curriculum was developed by Carrie Keil, USA Hockey NTDP Power Skating Coach.
Learn proper skating form and technique. Enhance your speed and power generation. Improve explosiveness and quickness. High-intensity anaerobic fitness. Build leg strength and balance.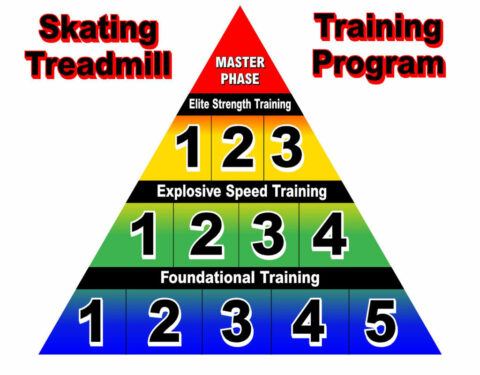 Scheduling a Session
Payment Methods include cash, personal check, and credit card payments. You can purchase 5, 10 or 15 packs of treadmill sessions in our online store.
Cancellations
Be aware of the Cancellation Policy. All cancellations must be made 6 hours in advance of the scheduled session time. No shows, and cancellations made less than 6 hours in advance will NOT BE REFUNDED, and there are NO MAKE-UPS.
UNLIMITED PACKAGE
Get unlimited skating treadmill sessions for 1 year/skater.
$1,500.00